Join Us!
We offer a variety of opportunities for people of all ages to maintain a healthy lifestyle in a safe environment. Classes and programs are free for members and $50.00 per month for non-members, unless noted.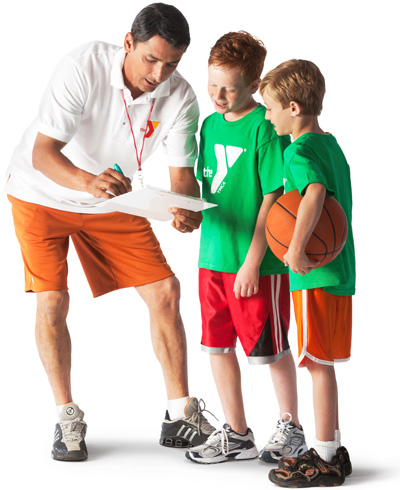 REGISTER ONLINE
You can register for a Y program from the convenience of home or at the Y member services desk.  
To register online, you must have an account in our system. 
If you are new to our online registration system, please make sure you review the registration steps here. 
If you are registering your child for a program, please access your account or set up an account in your name as the primary adult. You can then add your child to your account.