AFTER SCHOOL PROGRAM
Keep play in your child's day with our fun, affordable afterschool program for children in kindergarten through 5th grade. Includes homework help, swimming, arts and crafts, gym games and youth center fun. Monday-Friday from 3:15 to 6:00 p.m. Includes school closings and early dismissals.
CHILD WATCH
Safe play area. Plenty of smiles. Y staff will supervise your child while you work out. Babysitting services are available in the Barrack Childcare room. Infants must be at least 6 weeks old.
Payment for services are due at the start of the session and should be made at the front desk. Rates are $3 per hour for YMCA members and $5 per hour for non-members. Unlimited monthly cards are available for $30/month for members and include 2 children. Additional children can be added for $15 each.
MORNING TIMES: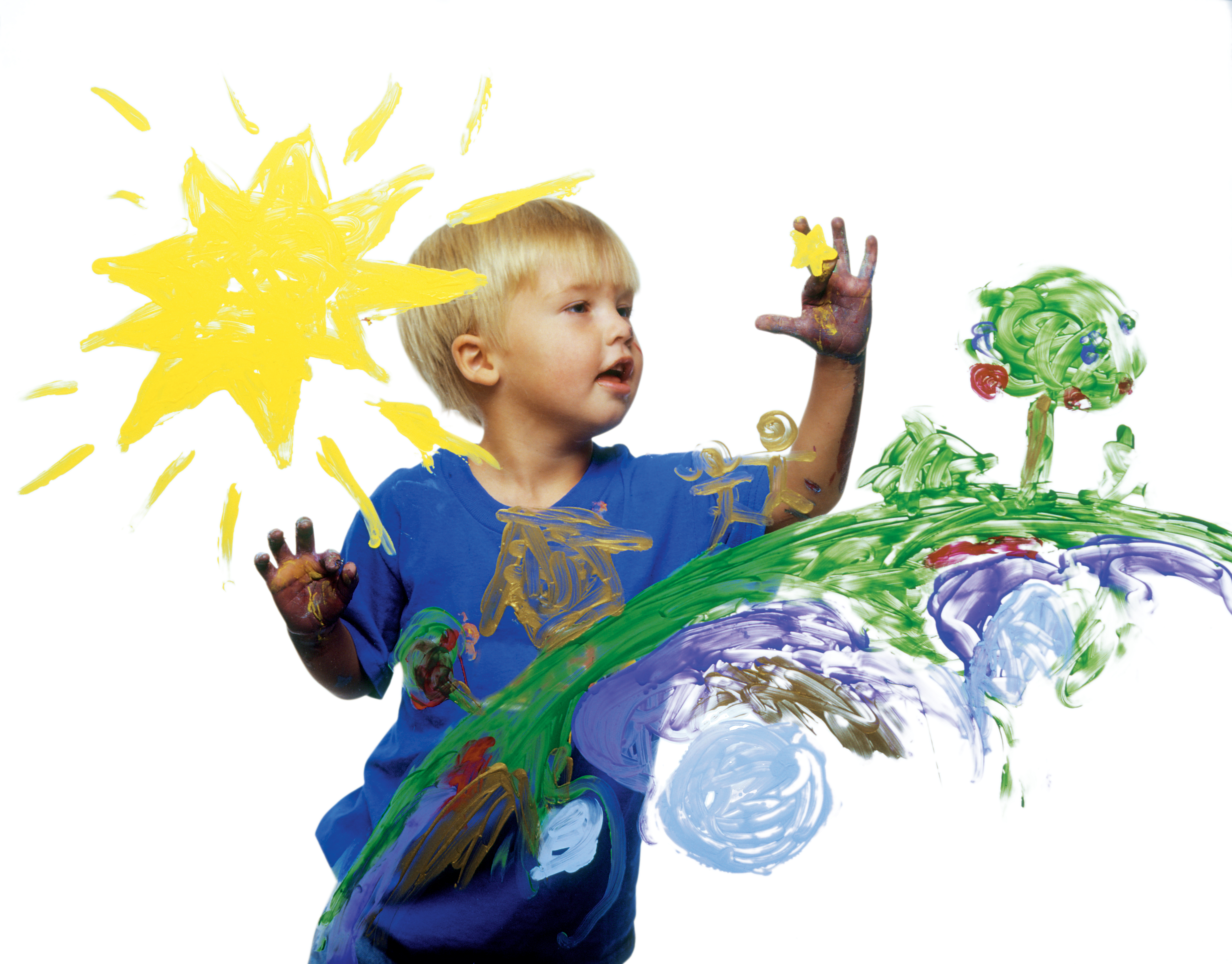 Tuesday, Thursday & Friday
9 am to noon
Monday & Wednesday
8:30-11:30 am
EVENING TIMES:
Monday & Wednesday
5:00-7:30 pm
PARENTS' NIGHT OUT!
Parents' Night Out is on break for the summer! Check back for a fall date announcement.
Babysitting for children 3 to 12 years of age in the youth center. Includes games, movies and crafts. The second Saturday of the month from 6:00 to 10:00 p.m. Please call the front desk to check availability. REGISTRATION IS REQUIRED BY THE THURSDAY BEFORE THE EVENT. 
Y-Members: $15.00 for 1st child /NM: $20.00 for 1st child; $5.00 each additional child. Children must be 3 years of age and potty trained. Please feed your child dinner prior to the event or bring dinner for them. The Y will provide snacks. Please bring any item to make your child comfortable (e.g., a pillow, favorite blanket or toy).
SUMMER CAMP
Registration for summer 2017 is  now closed. 

Camp runs during the Randolph County School's summer break. Campers can register for one or more weeks of camps on either a part-time (2 and 3 day options available) or full-time (4-5 days) basis on the days your choosing. Please note advanced payment and registration is required on the Wednesday before the start of each week of camp.