AFTER SCHOOL PROGRAM
Starting Monday, February 28th, the after-school program will operate four days a week, Monday through Thursday. 
Kids will have fun in the after school program playing sports and games, crafts, swimming and visiting the city park. An after school snack and homework support is included! County bussing available from Third Ward, Jennings and Midland.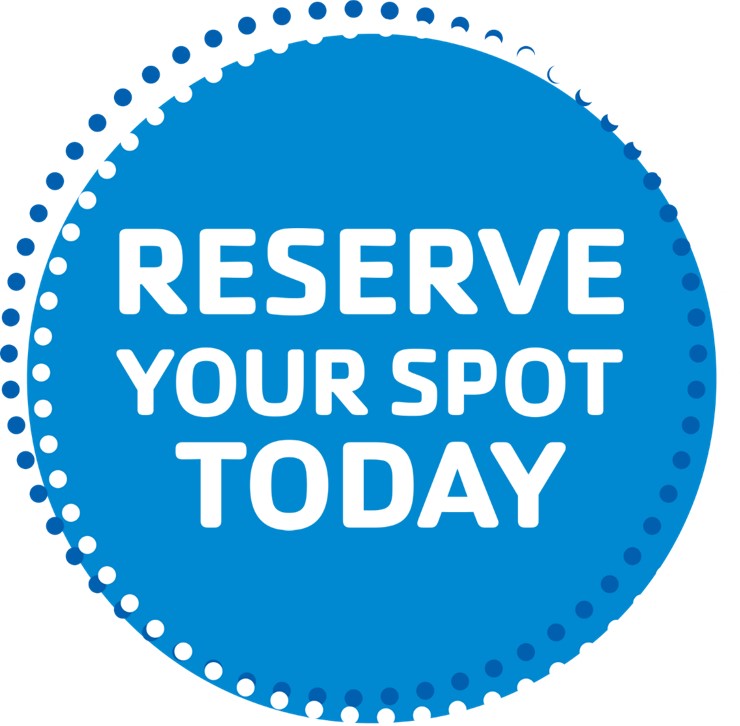 Please review the policy manual for information on the program: