Summer camp returns to the Y with seven one-week camps that start June 14th for kids 6 through 11 years of age. The camps run Monday through Thursday and campers can sign up for all four days or for a two-day option, either Monday/Wednesday or Tuesday/Thursday. While some things will be a little different about this summer, what won't changed is how much fun we will have!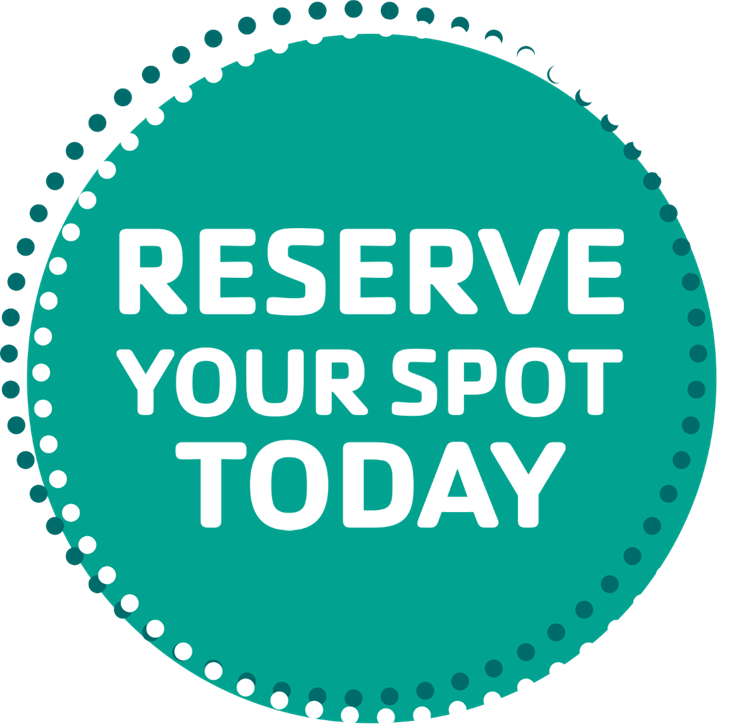 Our spots are very limited this year to allow for small groups, so don't delay in signing up! Members can register exclusively until May 1st, then registration will open to the public. We can't wait to see our Y campers!

Please review the following information on the program: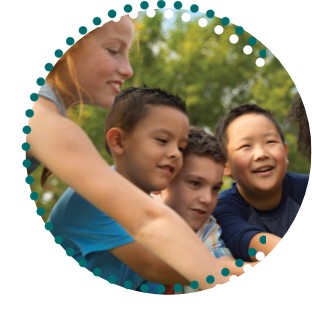 Summer Camp Parent Handbook
Camp Themes
Financial Assistance
COVID-19 Guidelines
We are committed to provide kids with a fun AND safe experience during their time at the Y facility. We are taking the following precautions to help reduce the chance of COVID-19 spread:
Children will be met a staff member at the youth center door. Children should keep their masks on to enter the facility. As they enter, they will be screened for temperature.
Any child that arrives with a fever or develops symptoms of a fever of 100.4 while in the program, the following will take place:

Child will be isolated away from other children and staff.
Parent will be called to be picked up immediately.
Cleaning guidelines will be followed immediately in any area the child was located.

As per Governor Jim Justice's executive order, face masks are required to be worn while in indoor spaces. Face masks/shields will not be required during outdoor play or during swim times (when the child is in the pool) .
Staff will choose activities that are low contact activities.
Any child with an infectious illness may not attend until the illness is resolved. Any child with a confirmed cast of COVID-19 must have a note from a doctor clearing them to return to school/after-school programming.
In the event of a case of COVID-19 with a member of staff or a program participant, the program will close for deep cleaning. The Y will work with the Randolph County Health Department to aid in contact tracing and determine when the facility may resume normal operations.