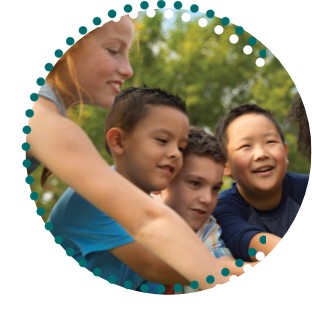 Summer camp at the Y provides action-packed days of laughter, friendship, and physical activity. Kids ages 6 through 11 years can take part in one or more of our weekly camps that run June 13th through August 5th. 
Please review the camp handbook for information on the program:
Please contact Nic Casey at 304-636-4515 or [email protected] with questions about the program or on how to register.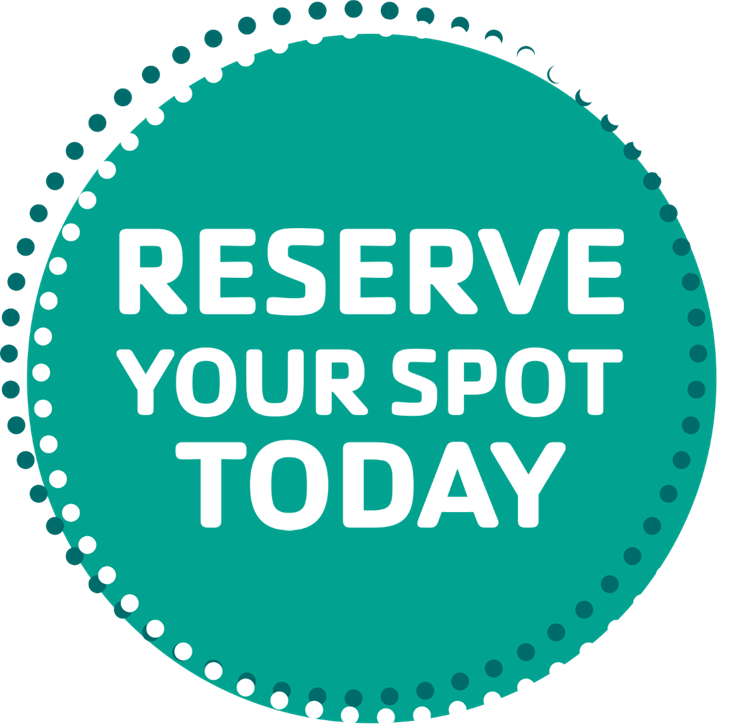 Spots are limited so don't delay in signing up!
Registration for members opens Monday, April 4th. Members can register exclusively until April 18th, then registration will be opened to the public.