The Elkins Y is dedicated to improving the lives of men, women and children in our seven county region of central West Virginia. We provide a safe haven for fitness and fun and strive to provide quality programs, classes and activities that will help enhance your life.
What's Happening at the Y:
---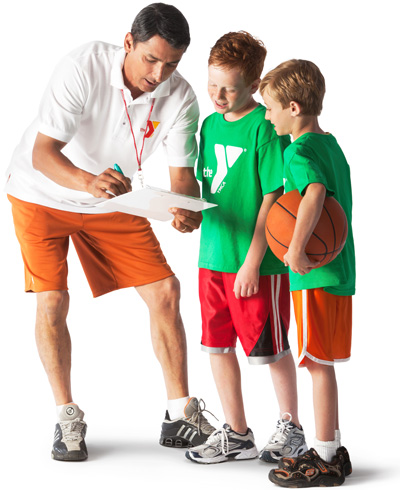 10/17 is the last day to pre-register for Mighty Mites Ages 5 -3rd grade.
Boy and girls ages 5 years old through 12th grade can take part in our competitive, skills development based league. 
Key dates: Register by October 17th for Mighty Mites (K-3rd grade), October 27th for High School 4v4, and November 2nd for Jerry West (4th though 8th grade).
---
NEW FALL CLASSES WILL HELP Strenghten your mind and body
Join us on Tuesdays at 5:30 pm for "Flow and Let Go" yoga class and Saturdays beginning October 19th at 11:00 am for our beginner meditation class. 
---
shoes for funds drive
Stop in to the YMCA to donate your new and gently used athletic shoes. 



---