The Y, a leading nonprofit, is a charitable organization committed to strengthening community through youth development, healthy living and social responsibility. Our mission and core values are brought to life by our culture. In the Y, we strive to live our cause of strengthening communities with purpose and intentionality every day.  We are a place where you can belong and become. We value you and embrace your individuality. Above all else, we are committed to make our community stronger beginning with you!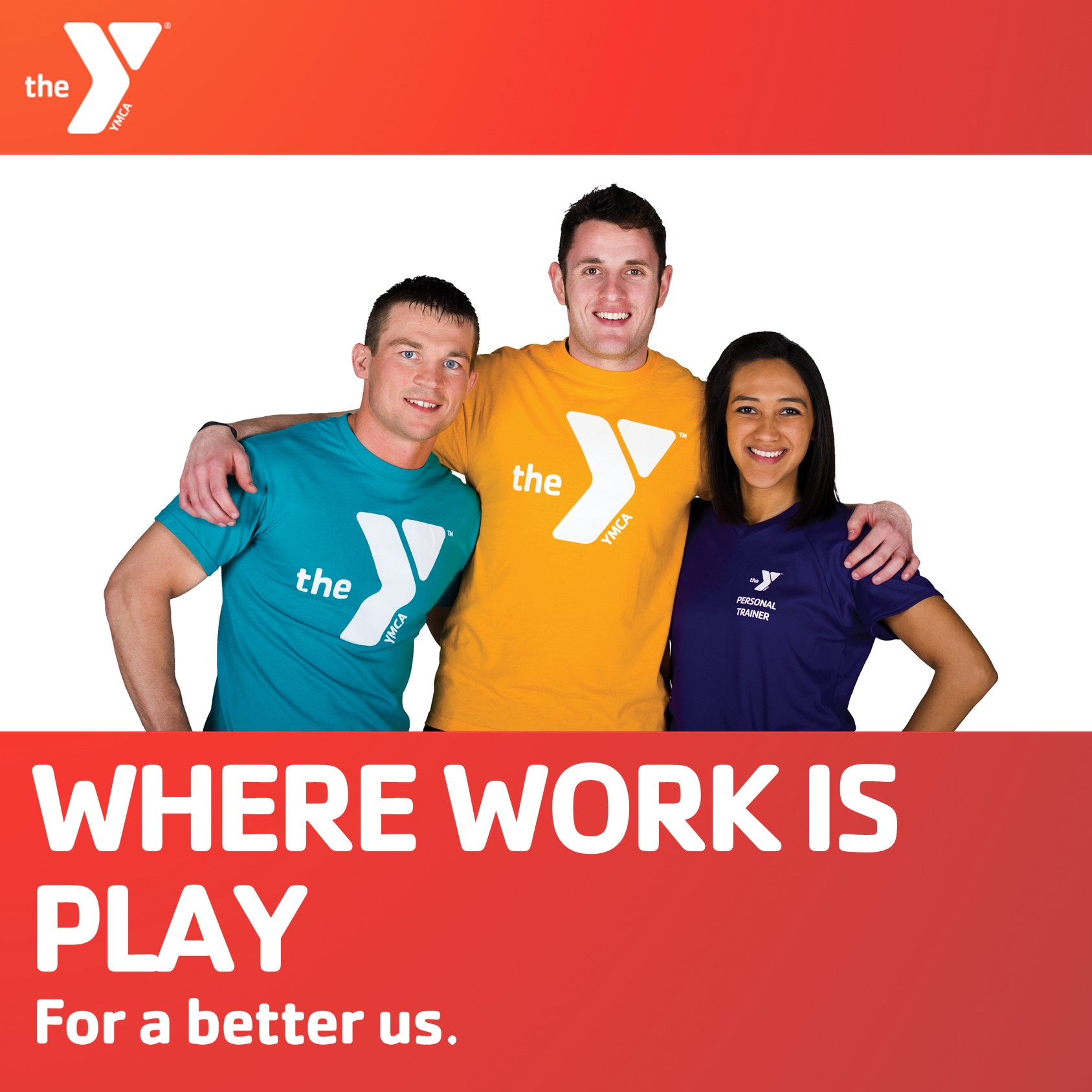 Lifeguard Staff
The Y is hiring lifeguards to work evening and weekend shifts. Scheduling and hours are flexible. Position openings starting in mid-August. Applicants must be 16 years of age and have a current lifeguard and CPR/First Aid certification. Starting hourly wage is $10.00. To apply, submit a resume to [email protected] or complete an application form from the member services desk. Please include two references. 
Swim Instructor
We are seeking instructors to build a swim lesson program for all ages, including group and private lessons. We are seeking instructors available to teach weeknights, weekends or morning times. Applicants should have previous experience leading swim lessons or equivalent experience teaching children in another capacity. Applicants must be willing to participate in YMCA training and must successfully pass a background check. To apply, please submit a resume with work references to [email protected] or complete an application form available at the Y. 
Swim Instructor Job Description